Maslenitsa - Russian Street festival.
Say goodbye to winter! On Sunday, when Russians ask each other for forgiveness before the beginning of Lent, and treat all people with pancakes(blini).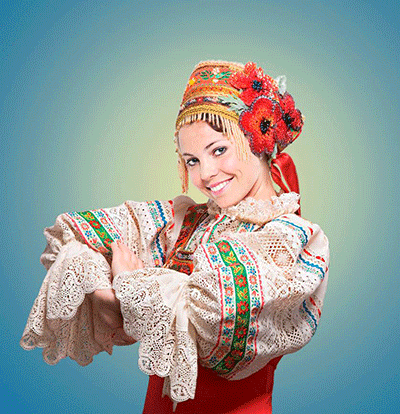 Russian cuisine, art and culture are the focus of this annual festival.
Hundreds will attend to walk through the Russian bazaar full of authentic art and crafts. Try Delicious blini & tea, savor Russian food (featuring numerous local vendors) and enjoy live music and folk dance performances. There will be plenty of activities for the kids to enjoy as well. Step into another culture for a Sunday you won't soon forget.
10 March 2019 from 11 a.m. то 5 p.m. | Free admission
Location:TBD
NOTE: This is a nonpolitical event. There is a cultural evening, charitable fundraiser, and a holiday celebration, recognizing centuries of celebration. This is not an event to address any support or disagreement with any political activity by the government of the United States or Russia.